CLASSIC FIREWOOD
SEASONED SPLIT MIXED HARDWOODS
WITH FREE DELIVERY TO ASHBURN LEESBURG STERLING HERNDON RESTON
SINCE 2006
SEASONED AND SPLIT MIXED HARDWOODS WITH FREE DELIVERY
1/8 cord = $125

1/4 cord = $175
1/2 cord = $225
1/2 cord double split = $300

1 cord = $400
SPECIAL
Our Most Popular
1/2 cord seasoned and split mixed hardwoods and 4 bags of our kiln dried firewood.
$300
KILN DRIED IN BAGS
1 bag kiln dried firewood $25
4 bags kiln dried firewood $80
STACKING
Stacking 1/8 cord = $25
Stacking 1/4 cord = $25
Stacking 1/2 cord = $50
Stacking 1 cord = $100
"Ordering since 2006 from Classic. Firewood is always great and exact. Delivery is prompt. Guys are passionate about their service."
- L. Broyhill, Leesburg, VA
"Very impressed. We had a problem with our delivery and it was fixed next day. They are very responsive with answering the phone and text. Two seasons ordering from them now.
- K. Colwell, Ashburn, VA
"You know you are dealing with a quality company when payment isn't up front. They delivered, I inspected the firewood and payed on delivery."
- D. Rixey, Sterling, VA
"Great prices and good consistent firewood. Absolutely love the bags of kiln dried wood. Bring me more!"
- S. Knotts, Ashburn, VA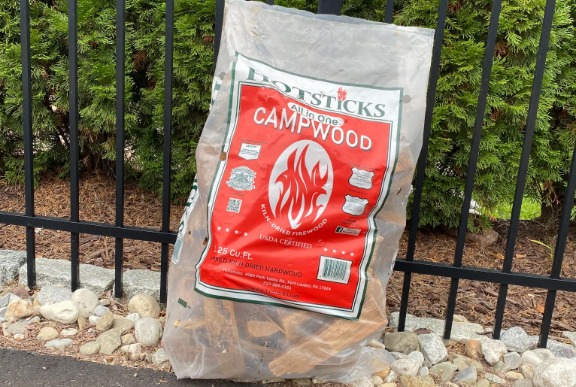 KILD DRIED FIREWOOD FOR A FUSS FREE FIRE
This wood has been kiln dried; super easy to light, burn, and gets HOT fast. Mix this in as a starter with our regular seasoned firewood or burn as is. This was new for us in 2020 and a very popular item now. Almost every delivery has some bags going with. Affordable and quantity discounts available. Click here to order.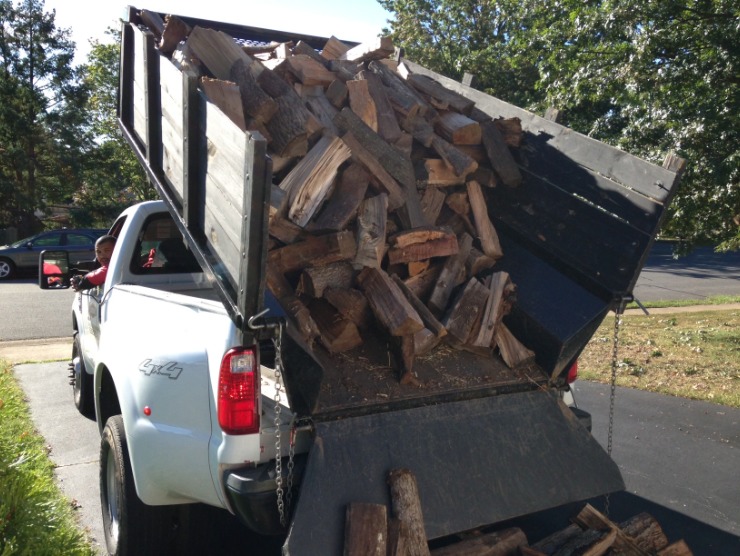 DELIVERY DROP
We will deliver to your home and drop on driveway hard surface areas only. Free delivery to Ashburn, Herndon, Leesburg, Reston, and Sterling. Other areas will incur delivery fee.

STACKING
We will stack the firewood where you want, excluding navigating steps, decks, and hillsides. Stacking is additional.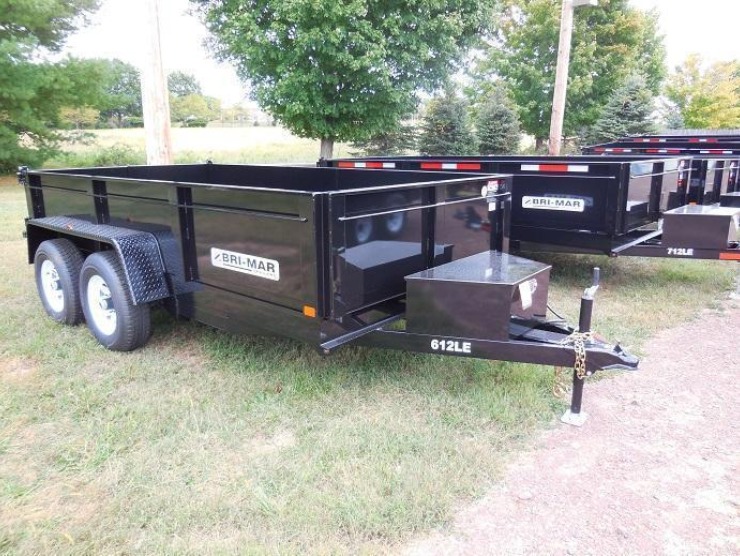 HAULING
Ask us about removing old-rotted wood, debris, construction materials, and junk removal- hauling.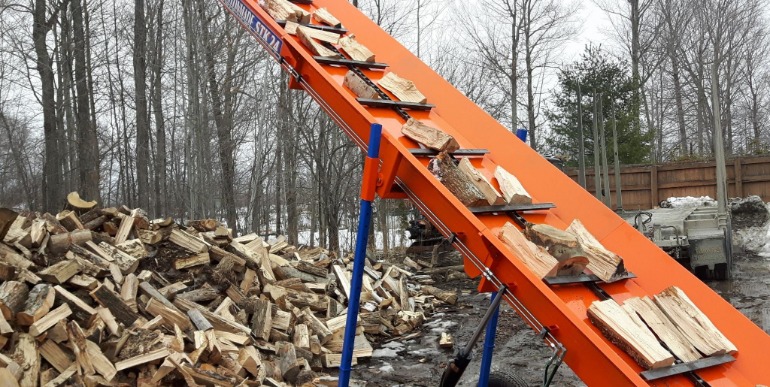 SEASONED SPLIT MIXED HARDWOODS
Splitting locally since 1996 in Sterling and Warrenton, VA. Our firewood is a mixture of split hardwoods. Our seasoning process is natural with approximately under 20% moisture content. *Please note: We will update you with any variation of seasoned wood status before delivery.
"I would like to give a shout out to Classic Firewood! Thank you for helping me out with donated firewood from you guys and also some of your firewood friends. Being that I am a retired vet and fell on hard times this winter, you REALLY helped my family out. It is hard-accepting handouts and the least I can do is say "thank you".
George H. Haines, retired combat wounded marine, Aldie, VA.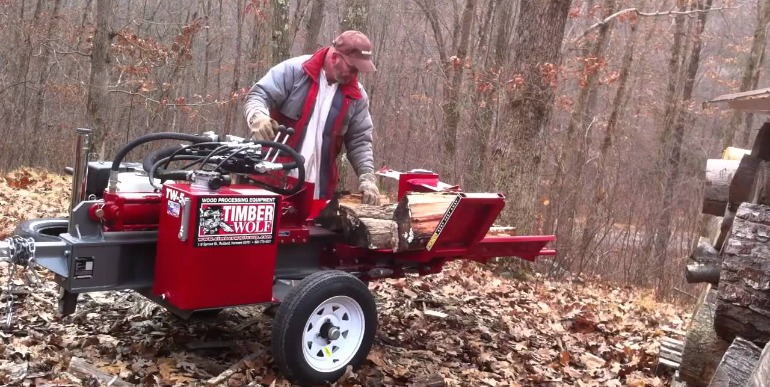 WE COME TO YOU LOG AND FIREWOOD SPLITTING
We can come to you with quick action splitters to make any size pile of wood, logs, and rounds into firewood. Affordable pricing and many options available to meet your needs. Don't let the wood rot, contact us today!
We offer stump grinding, root ball removal, roots removed and all other landscape demolition and hauling needs. Usually same day service for stump grinding in Loudoun and Fairfax areas.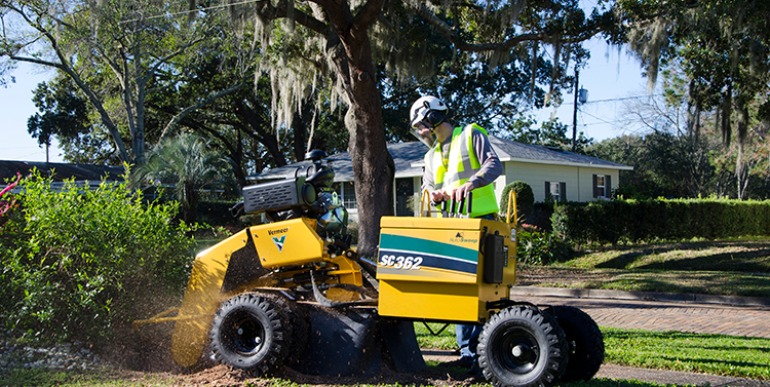 Free Delivery Areas
Ashburn
Herndon
Leesburg
Reston
Sterling
Delivery Areas w/ fee:
Aldie
Chantilly
Great Falls
Hamilton
Haymarket
Lovettsville
Lucketts
Purcellville
Round Hill
Vienna
Contact Info
703-724-1110
43060-B Jackpit Lane
Ashburn, VA. 20147